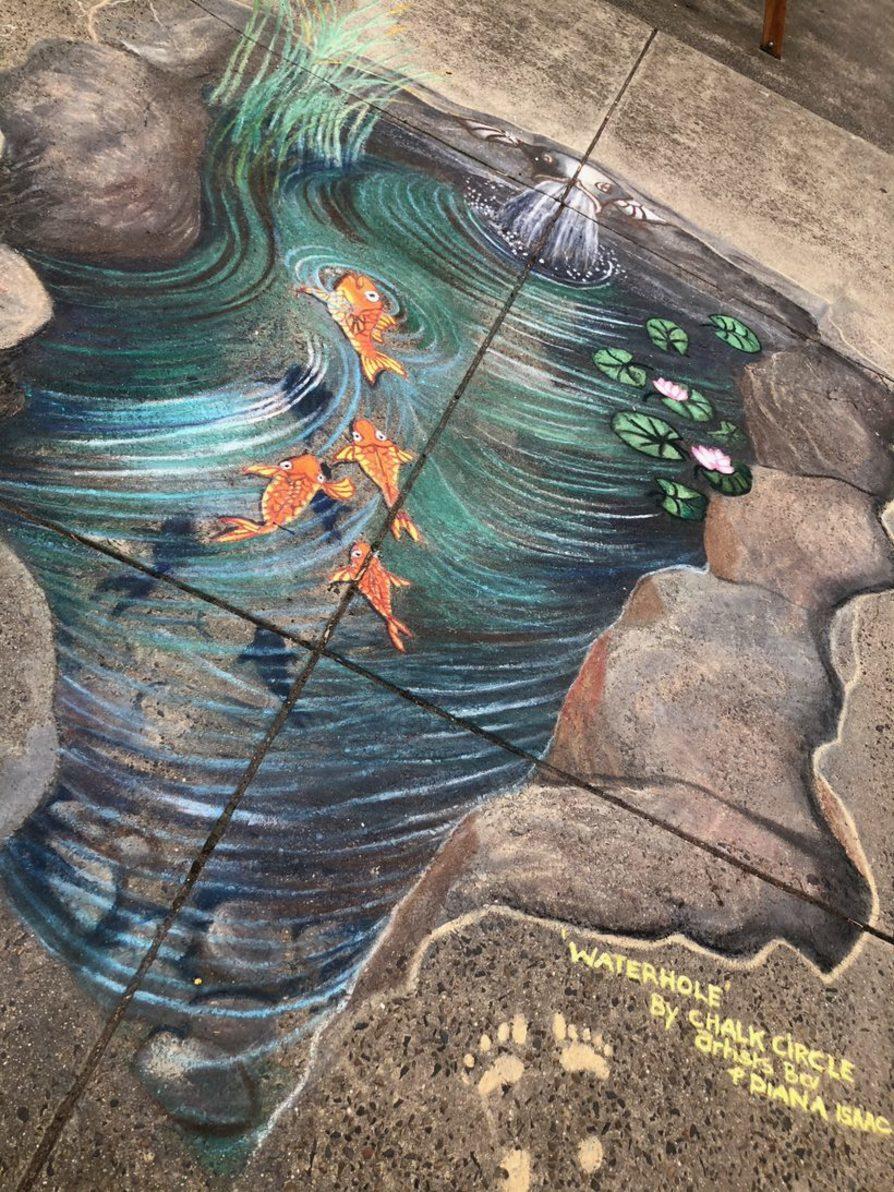 Mooroolbark Street Art completes project
Mooroolbark Street Art completed its project in June 2020.
The project created a public artworks collection throughout various locations in Mooroolbark. Works include large murals and trail artworks. The community engagement for this project has provided locals with a sense of ownership and belonging in the community. The project also exposed some local artists, and artwoks are causing surprise and delight to its many visitors.
Date Published: 11 Sep 2020