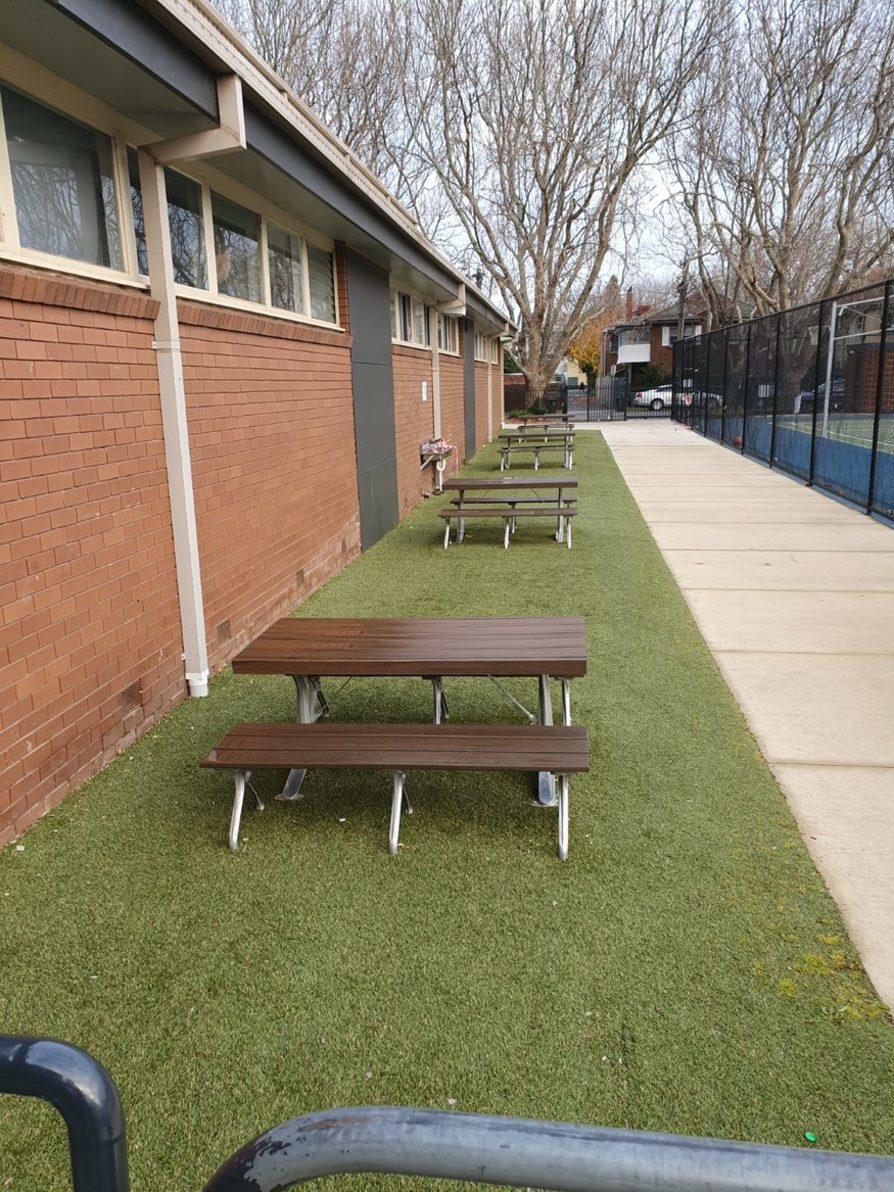 Elwood Outdoor Sports Courts Community Hub completes project
Elwood Outdoor Sports Courts Community Hub completed its project in November 2019.
The project created an outdoor sports court hub supporting community sports participation at Elwood College. They installed a water proof shelter, seating, a community storage and change room, and landscaping around the sports court area. Local community groups now have a home base for their training activities. The rooms are providing storage capacity for local community sports groups to store their training gear. The enhanced landscaped areas and seating allows spectators to enjoy watching local sporting groups train.
Date Published: 11 Sep 2020